RETIRE-IT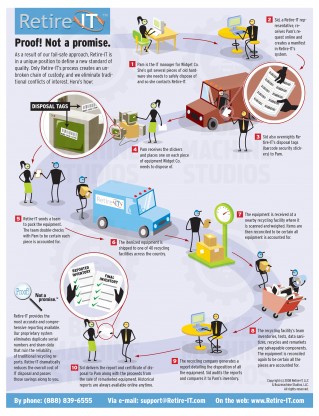 Roll over image to zoom in on details.
Retire-IT's unique approach to disposing
of aging corporate tech
Retire-IT provides independent, impartial management of the entire process of IT asset disposition. Because they employ a proprietary system to ensure IT assets are disposed of properly, they asked us to produce a series of process graphics to explain their unique approach to potential customers.

© 2008 Buzzmachine Studios LLC. All rights reserved.


Download PDF Version